Category Education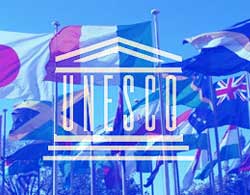 To be learned on the expert of UNESCO, it is necessary to go on training to Germany.
Only there bachelors from all over the world study according to the special program – to World Heritage Studies.
It is interesting that as the main manual the list of the World cultural heritage acts.
Who can become the expert of UNESCO?
Everyone who has a bachelor's degree can be the expert. With the diploma it is necessary to arrive to the city of Cottbus (Brandenburg) to continue training according
Read More