Category Education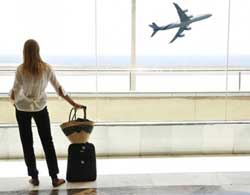 Where go more often to study abroad?
What countries are most popular in students who want to improve English?
Why?
The small list is lower.
The direction No. 1 – the USA.
Every year to the USA there come thousands students which want to improve the English, to be prepared for the international examinations on knowledge of language or to get secondary or higher education.
You can familiarize with a rating of higher education institutions of the USA in which doors are open for
Read More