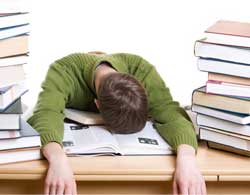 Present that you moved to study absolutely to other country.
How think, will study you difficult or not?
Students, tell that it is difficult.
What at the beginning disturbs training?
Let's understand training "reefs" abroad.
1. A language barrier, and sometimes and double (when the training program, for example, in English, and the language environment – Polish or German).
And even to study in English is not the same what to look series in the original since it is
Read More