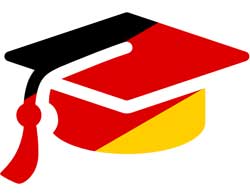 Language course abroad differs from courses of foreign languages in Ukraine.
Abroad is a business to which universities and schools approach very seriously and responsibly therefore training try to turn not into reading texts on the textbook.
On the contrary, try to organize such courses where it is possible to receive unique and useful experience.
The intensive occupations, complete immersion on Wednesday, the saturated cultural program and continuous communication in studied language
Read More